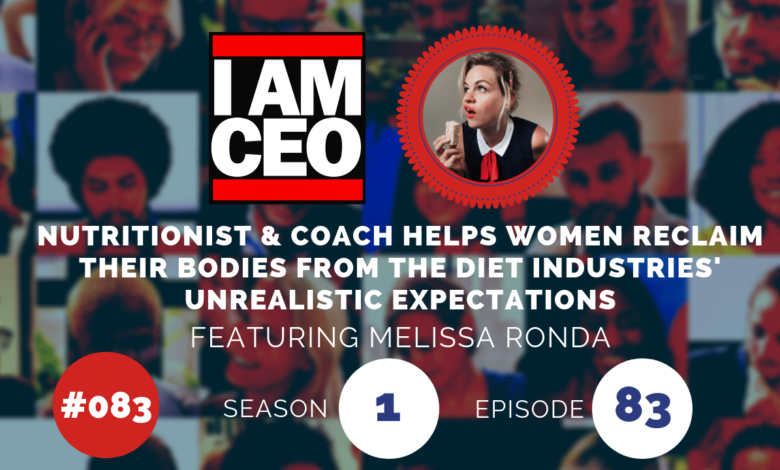 Melissa Ronda is a certified weight loss nutritionist + wellness coach who helps women reclaims their bodies from the unrealistic expectations of the diet industry. Since launching The Honest Weigh in 2014, she has helped over 500 women lose well over 17,000 pounds and counting! Even more important than that, they keep it off with the mindset shift and systems learned from the program. Melissa is a lover of all things girl power, she's a meal prep maven, and hopefully your new best friend!
CEO Hack: Get a community especially if you're an online entrepreneur
CEO Nugget: Invest in a top quality coach
CEO Defined: Getting to be in your own zone of genius all of the time.
Website: http://thehonestweigh.com
Check out one of our favorite CEO Hack's Audible. Get your free audiobook and check out more of our favorite CEO Hacks HERE.