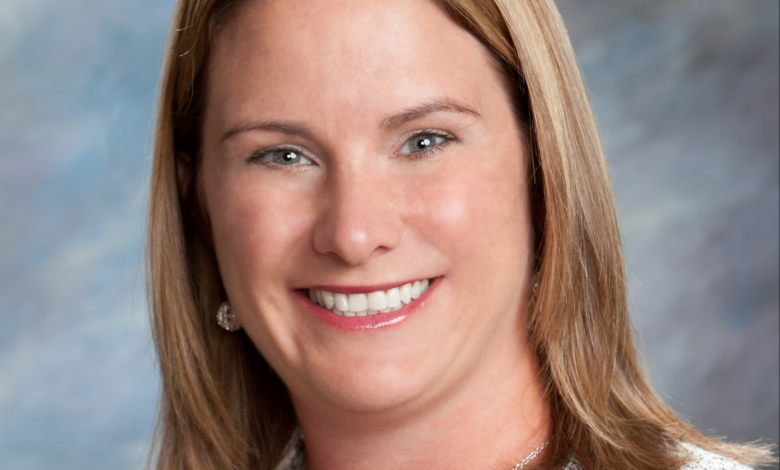 The issue of gut health is essential in the infant's growth and brain development. This is the motivation that drove Tracy  Warren and her co-founder to come up with among the first-ever platform focused on nutrition and gut health in the first 1000 days of life.
We had a chance to interview Tracy and asked about her story, how she started her business and the future of Astarte Medical.
Tell us your story. Why did you start your business?
My core team and I have worked together for nearly two decades in both venture capital and in start-ups of various flavors.  About six years ago, we decided we wanted to focus on efforts on women's and infants' health, a largely underserved area of innovation and investment.  Through that effort, in 2015, we met Katherine Gregory, a newborn ICU (NICU) nurse and Harvard researcher.  Kate opened our eyes to the challenges of premature infants and early life nutrition.  She was our catalyst to found and build Astarte Medical.
How did you come up with your business name?
Our brand is Astarte (a start ee), the goddess of love, fertility and the defense of children.  We believe she represents the core priorities of our company and activities to improve life and health.  It is speculated that the goddess Astarte has a bit of a "controversial" history but we think strong, passionate, proud women – who battle for a greater good – will certainly face adversity and at times controversy. We're up for the fight.
Tell us about your products and services. How do you help clients?
We have built a data and analytics platform, NICUtrition, which standardizes feeding, optimizes nutrition and quantifies gut health for use in the neonatal intensive care unit for improving outcomes for preterm infants.  Our clients are hospitals with level III and IV NICUs who care for our nation's most vulnerable patients.  We enable our clients to benchmark and advance quality initiatives, reduce the documentation burden and get infants home more quickly to their families.
What makes you unique? What is your unique selling proposition (USP)?
We are the first-ever platform focused on nutrition and gut health in the first 1000 days of life.  In our preemies, gut health – or the intestinal microbiome – is essential in the infant's growth and brain development.  Our gut health score empowers clinicians to personalize care and feeding plans and our NICUtrition Guidance feeding platform provides standardization in the execution of such a care plan.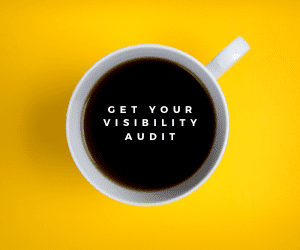 Where do you see your business in the next 3-5 years?
Over the coming 3-5 years, we anticipate substantial growth in our business, driven by both the launch of NICUtrition Guidance, our feeding platform, and monetization of our unprecedented data set of shotgun metagenomics sequencing of infants' microbiome married with EMR data about mom and baby.  Our dataset will enable the introduction of our gut health score which will deliver the ability for personalized care in these tiny infants, improving health outcomes.  Through continued success in fundraising, we anticipate reaching cash flow break even and reinvesting in other opportunities in the first 1,000 days of life, including prenatal care and early infant nutrition.
Any advice you would give to entrepreneurs and business owners?
Stay focused on executing and delivering on your core business.  Too many start-ups attempt to take on an impossible scope early in their gestation and fail to do any one project well.
Work to deliberately hire a strong, diverse team.  Don't surround yourself with those who think as you do.  Challenge yourself and each other.
Finally – be diligent of your time.  It's the one thing you can't get more of.  Make good trade offs and stay focused.
What is your favorite business quote and why?
"Never allow yourself to be paced by the least efficient".   A former business partner of mine used to use it when we'd be waiting for another partner at the start of a meeting.  It applies not only to meetings but in your business, you want people on your team who want to move the company forward, not those who are taking a free ride.
What have been some of your achievements that you are most proud of? Why?
Apart from raising three amazing children, founding Astarte Ventures with Tammi Jantzen, was a great achievement.  We were the first to hang our shingle for women and infant health, long before FemTech was coined.  Astarte Ventures has been fortunate to invest in some of the most promising companies, such as Maven and Madorra.  Creating a category and being an early pioneer is something I'm very proud of.
Similarly, having recently closed a $5M financing for Astarte Medical, we can be one of the few companies who successfully navigate early fundraising as a female-founded and led team focusing on infants.  Not the typical deal and we worked tirelessly at it, making it a great accomplishment.
Anything else additional you want to tell our readers?
Balance is an illusion.  Stay out of balance, challenge the status quo and know that no one can match your passion and perspective.  Be a warrior!