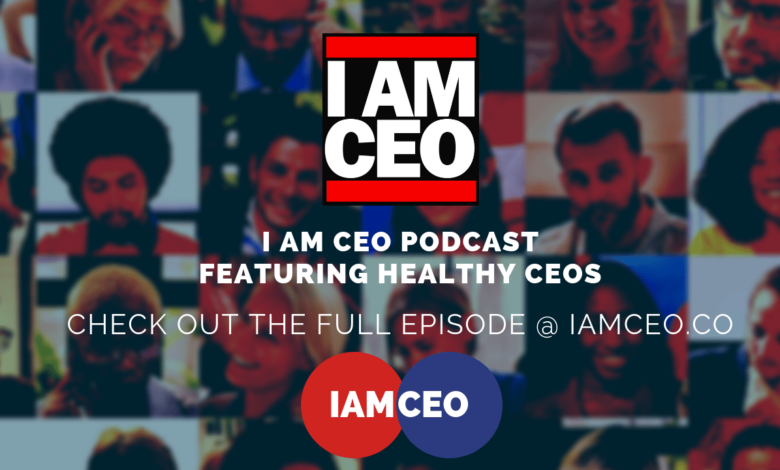 Scott Flear is the CEO of Rugby Warfare which is a rugby clothing brand based in the UK. Scott is a self-taught internet marketer having built and sold his first fitness site by age 19. Rugby Warfare started as a side-hustle whilst working as head of SEO for a luxury games room retailer and then Performance Marketing Manager for a social sports club in London. He's an avid Rugby fan and player and saw a gap in the market for a Rugby brand to deliver the 3 Cs, content, community and clothing.
CEO Hack:  Podcast and Audio Books / How I Built This & Business Wars
CEO Nugget: Listen to advice from someone who's been through something similar
CEO Defined: Freedom, loneliness and unstable / "Managing Director" in the UK
Website: https://www.rugbywarfare.com
Store: https://www.rugbywarfare.com/store
Instagram: http://www.instagram.com/rugbywarfare
Facebook: http://www.facebook.com/rugbywarfare
Marketing Website: http://www.flearmarketing.com
Check out one of our favorite CEO Hack's Audible. Get your free audiobook and check out more of our favorite CEO Hacks HERE.