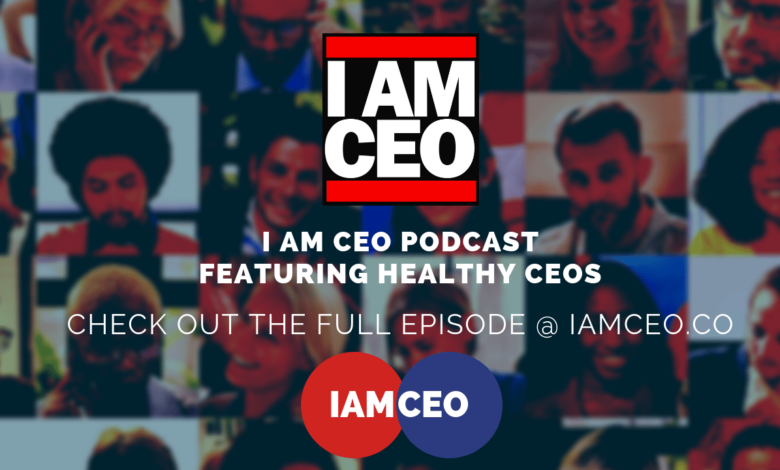 Hari Kalymnios is a consultant, speaker and trainer on mindset, resilience, wellbeing and how to feel SUPERHUMAN. He helps leaders become better self-leaders by improving their energy and vitality levels so they can attain high performance. He's the founder of The Thought Gym, and author of the book The Thought Gym and Working Well. He's shared his philosophies on the TEDx stage and with clients ranging from large multinationals to billionaires.
CEO Hack: Super Human Smoothie and Followupthen.com
CEO Nugget: In order to pull from your cup, it must be full
CEO Defined: Chief Energy Officer
Website: http://thethoughtgym.com
The Thought Gym Book: https://amzn.to/2NqK5vB
Super Human Smoothie: http://thethoughtgym.com/smoothie/
Instagram: http://instagram.com/thethoughtgym/
YouTube: http://youtube.com/thethoughtgym
Twitter: http://twitter.com/thethoughtgym
Facebook: http://facebook.com/thethoughtgym
Personal Site: http://harikalymnios.com/
Check out one of our favorite CEO Hack's Audible. Get your free audiobook and check out more of our favorite CEO Hacks HERE.