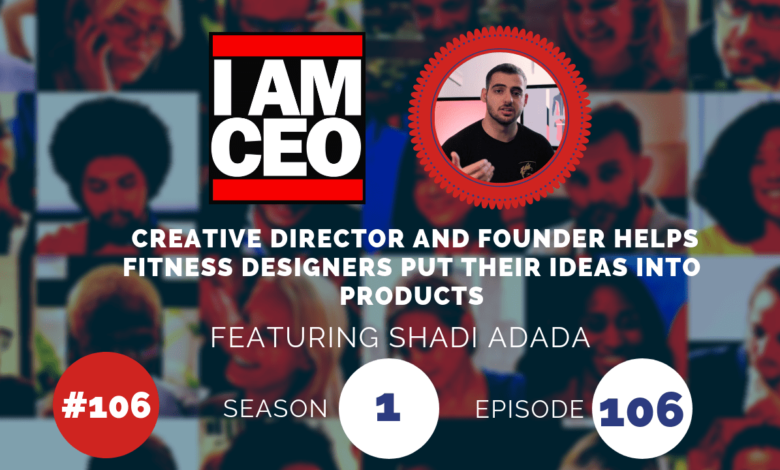 Architect – Creative Director and Founder of FittDesign.
CEO Hack: Appreciate sincere understanding of what you have and where you are to effect any change.
CEO Nugget: Be patient and respect the process
CEO Defined: Most vulnerable person in a business
Website: https://fittdesign.com/
Instagram: @fittdesign
Facebook: Fittdesign
Pinterest: Fittdesign
Check out one of our favorite CEO Hack's Audible. Get your free audiobook and check out more of our favorite CEO Hacks HERE.