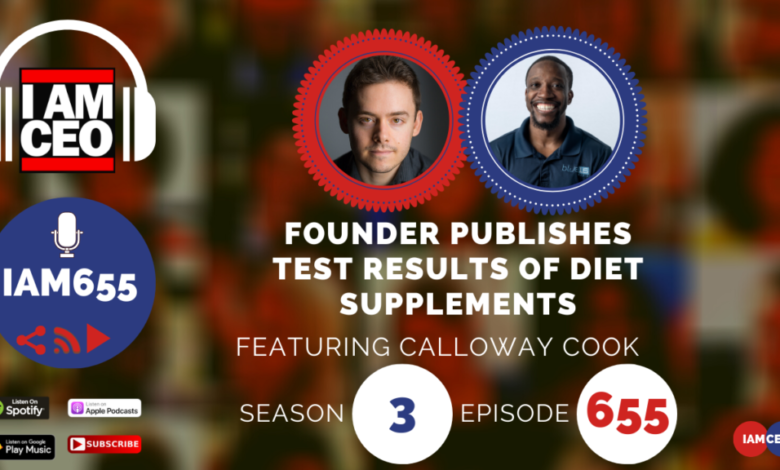 Calloway Cook is the founder and President of Illuminate Labs, a dietary supplements eCommerce business located in Northampton, Massachusetts.
CEO Hack: Turning of phone notifications while working
CEO Nugget: Try to raise a larger round of funding at the onset of the business
CEO Defined: Having own business and a steady stream of income
Website: https://illuminatelabs.io/
Twitter: https://twitter.com/illuminatelabs
Instagram: https://www.instagram.com/illuminatelabs/
Check out one of our favorite CEO Hack's Audible. Get your free audiobook and check out more of our favorite CEO Hacks HERE
The post IAM655- Founder Publishes Test Results of Dietary Supplements appeared first on I AM CEO Community.