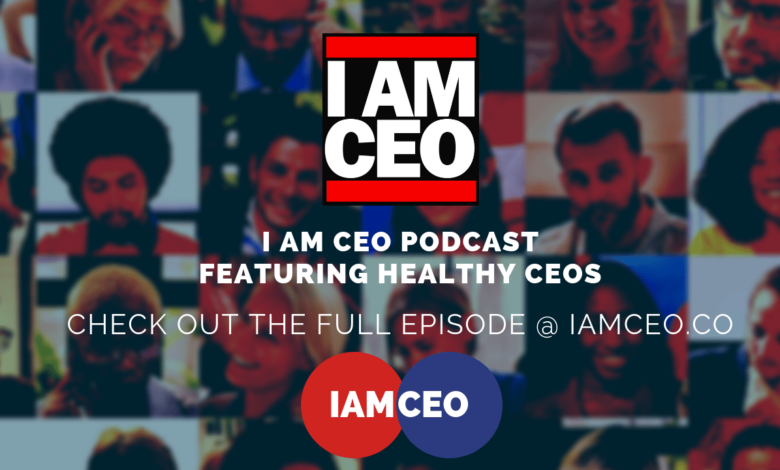 Sydney is a badass young female entrepreneur who focuses her work on personal development coaching. After leaving her successful career as a Buyer in Corporate America due to severe burnout, anxiety and lack of fulfillment, she began her own Coaching Business full-time. She now focuses on helping young professionals find clarity and purpose in their lives, navigate overwhelm, connect to their authentic selves, and take the next step towards success in their lives and careers. She has a unique perspective on coaching work that makes yogic philosophy, spirituality, and personal development accessible and applicable to high-achieving young professionals in Corporate America.
Website: https://www.sydneyaxelrod.com/
Instagram: http://instagram.com/wildflower.movement
Free Training – "The 4 Keys To Get Unstuck – Even if you are burnt out, anxiety-ridden and over it": https://bit.ly/2spZSyP
Podcast: Everyday Woo Woo
Podcast Link: https://itunes.apple.com/us/podcast/everyday-woo-woo/id1410823707?mt=2
Podcast Instagram: http://instagram.com/everydaywoowoo
Check out one of our favorite CEO Hack's Audible. Get your free audiobook and check out more of our favorite CEO Hacks HERE.