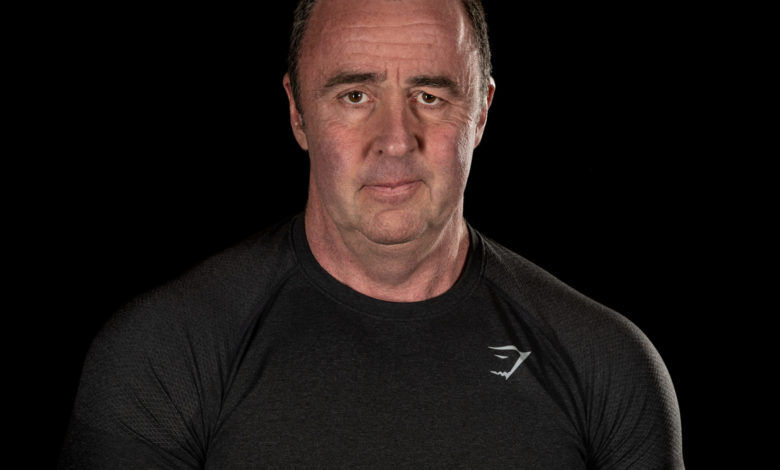 Arthur Imperatore Jr., a prominent New Jersey businessman and mental health advocate, is the visionary behind Iron Culture, along with partners Sergio Granados and Charles Addessi. Imperatore and his team pumped $250,000 into the "makeover" of former warehouse space, with an additional $250,000 going toward leading equipment. The 7,500-SF facility has attracted over 300 members since it's soft opening this spring and continues to get support from national fitness leaders, including 2018 Mr. Olympia Shaun Rhoden, Guy Cisternino, Steve Laureus and Shaun Clarida. We had an opportunity to interview Imperatore and asked about his story, how he started his business and the future of Iron Culture.
Tell us your story. Why did you start your business?
I have been a fitness enthusiast and gym rat my whole life, and always dreamed of opening my own gym and starting my own fitness brand. I had done well in my first career at my family business and had the time, resources and opportunity to take over an existing gym near my home in New Jersey, redevelop and rebrand it along with my two young partners. Our goal was to redefine the gym experience for the hardcore fitness and bodybuilding community, a niche market that was underserved by the corporate chain gyms and small independent studio gyms in our area. We did so successfully by creating a gym that feels like an upscale club, with the best new equipment, lighting, graphic design, branding and music.  In a few short months we have become a destination for the serious fitness community throughout the NY/NJ metro area and have attracted some of the top professionals in the bodybuilding community as members, along with national fitness press such as Muscle and Fitness and Generation Iron.
How did you come up with your business name?
I knew that a hardcore lifters gym had to have the word "Iron" in it. "Iron" has a powerful resonance for anyone committed to fitness.  I chose the word "culture" to pair with "iron" because my vision and that of my partners was to create more than a gym. It was to create a true fitness community and promote a hardcore fitness lifestyle to all our members.  All people crave community, connection and the chance to be part of something larger than themselves. "Culture" is a very powerful word that expresses those values perfectly. Iron Culture is more than a gym, it is a set of life disciplines and values by which our members live, and that has been a key to our success.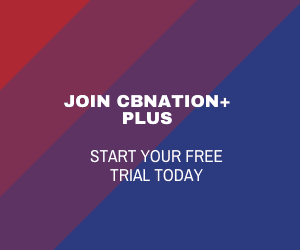 Tell us about your services. How do you help clients?
Crucial to the success of Iron Culture is our personal training program, which is run by my partner, Charles Addessi.  All personal trainers work in-house as our employees—we do not allow independent contractors in order to ensure quality control and conformity with our high standards.  At Iron Culture, "hardcore" is an attitude, a state of mind—not a measure of one's skill level. Everyone wants to look and feel better, but many people can be intimidated by a hardcore gym like ours.  We have successfully overcome that perception by being inclusive and inviting in our messaging and by offering the very best personal training programs tailored to the specific goals of each of our members.  If fitness is your passion and you have the will to work at it, we will provide you with all the tools you will need to succeed.
What makes you unique? What is your unique selling proposition (USP)?
Iron Culture is uniquely positioned at the high-end of the hardcore gym market, a niche that had been overlooked or at least underserved by the gym industry up until now.  Most "hardcore" gyms in our area are old, cramped, dirty, poorly managed. They have used or mismatched equipment, few amenities, little or no personal training, and are truly off limits to the average gym goer.  We have reinvented the hardcore gym experience for the 21st century by creating a fresh new brand and communal experience that all our members are truly passionate about.  Most of our members are under 35 years old, so for them Iron Culture is their first experience of just how good a hardcore gym experience can be.  And they tell me so every day.
Where do you see your business in the next 3-5 years?
Iron Culture broke even in its third month of operations—almost unheard of for a startup gym operation and new fitness brand—so we are off to a great start and know we have tremendous growth potential. My partners and I are already thinking about a second location in New Jersey and are considering several other opportunities to use the Iron Culture name and logo to brand other fitness-related products and services.  In 3-5 years, we fully expect Iron Culture to be one of the most significant gym and fitness brands in our part of the country.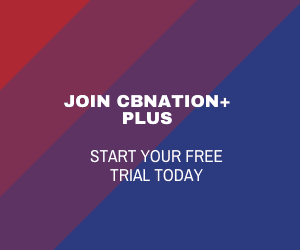 Any advice you would give to entrepreneurs and business owners?
The best advice I can give to any aspiring entrepreneur is to follow your bliss, whatever your age or circumstances.  If you have a true passion for something and the vision and discipline to pursue it, then you must go for it. Life is precious, and time is the most precious commodity of all.  Use your time to follow your bliss. Go all in, take the risk, and don't look back until you have succeeded.
What is your favorite business quote and why?
My favorite business quote is from one of my great sports heroes, Wayne Gretzky:  "You miss 100% of the shots you don't take." So, get off the bench and take those shots.  Many will miss. But if you keep at it, you will score eventually, and score big.  
What have been some of your achievements that you are most proud of? Why?
I've accomplished many things in my career, from practicing law to developing real estate to transportation infrastructure to leading waterborne recovery efforts for lower Manhattan after 9/11 to teaching graduate students at Columbia University.  But my greatest achievement just may be Iron Culture. In just a few months we have risen straight to the top of our market niche, with tremendous growth opportunities ahead. I love my work, my partners and my members. I couldn't be prouder of what my partners and I have created.  It is not only a great and exciting business; it is also a profoundly important community service. Health and fitness have helped me overcome many dark moments in my life and have given me the discipline and structure to succeed no matter what. I know from what our members tell me that the same is true for them as well.
Anything else additional you want to tell our readers? 
In closing, I can't say enough about the power of the mind/body connection and the value of regular exercise and good nutrition for living a long and happy life.  Get off the couch, put down the snacks and get to the gym, no matter what your age or fitness level. It's never too late to live better and more deeply. For me and countless others, a commitment to fitness is the very best way to do so.