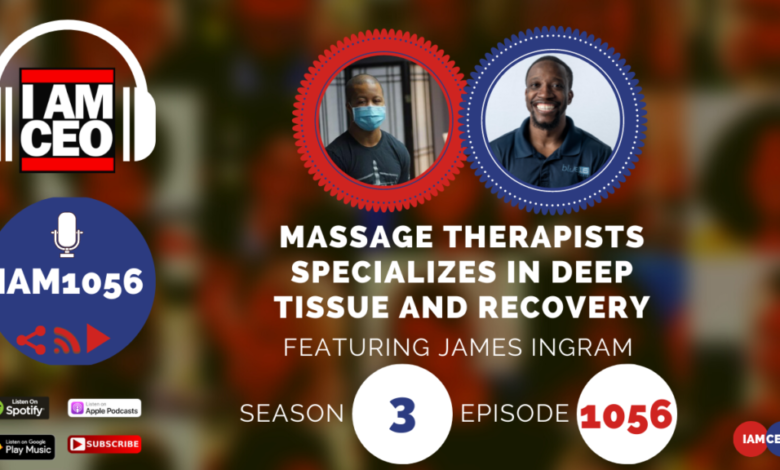 James is the Owner of DMV Sports Massage located in Alexandria, VA. He is one of the Massage Therapists for the UMD Terps. He specializes in deep tissue and recovery. He is also a Natural Professional Bodybuilder.
CEO Hack: 
CEO Nugget: 
CEO Defined:
Website: http://www.dmvsportsmassage.com/
Instagram: @dmv_sportsmassage
Check out one of our favorite CEO Hack's Audible. Get your free audiobook and check out more of our favorite CEO Hacks HERE
The post IAM1056- Massage Therapists Specializes in Deep Tissue and Recovery appeared first on I AM CEO Podcast.