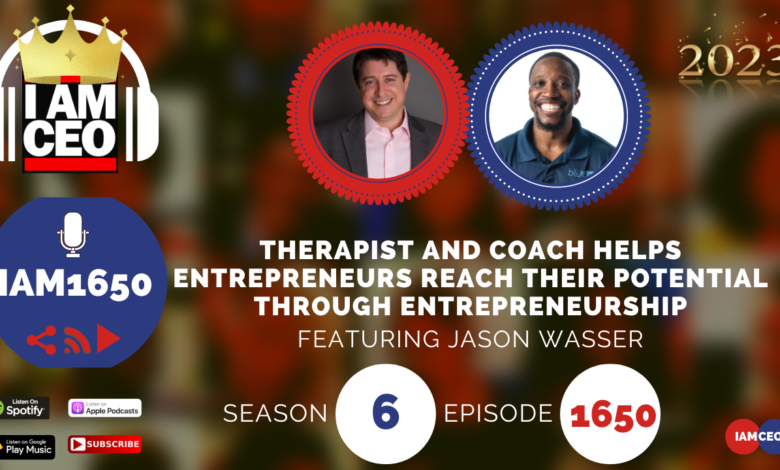 Why it was selected for "CBNation Architects": Entrepreneurship is a beautiful thing. It's hard but it's beautiful so it's great to hear a lot about Jason's journey and the way he approaches how he works with clients. There are always so many gems any time the e-myth comes up.
Check out premium content in the CBNation Library at http://cbnation.co/library and pick up our eBook to hear some of the best lessons at http://cbnation.co/shop.
Previous Episode: https://iamceo.co/2019/04/26/iam256-therapist-and-coach-helps-entrepreneurs-reach-their-potential-through-entrepreneurship/
Transcription:
The full transcription is only available to CBNation Library Members. Sign up today!
Jason Wasser Teaser 00:00
I think the secret sauce is not only do I have the therapy side and this