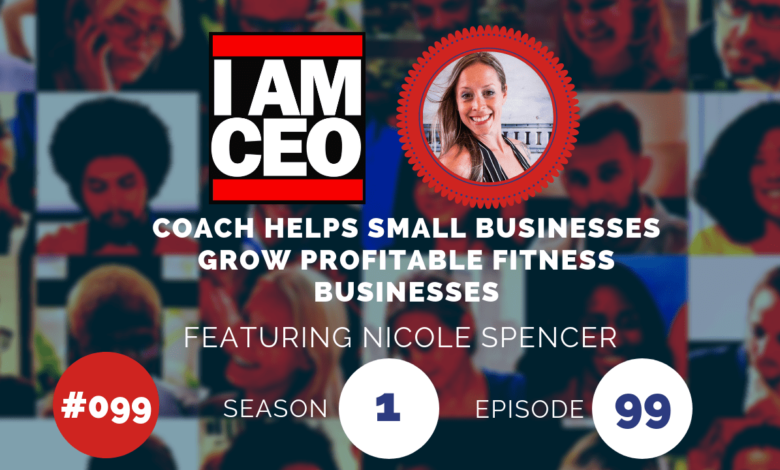 Nicole Spencer is a former fitness studio owner turned small business coach who helps entrepreneurs from the US to the UK to Australia grow profitable fitness businesses. Her company, Authentic Conversion, provides two avenues for magnetic client attraction and abundant conversion. She also runs Asheville Crypto Consulting, a company designed to educate people and help those who wish to turn 3 or 4 figures into 5 or 6 figures passively in the next 3 years do so with the support and as safely as possible. Her primary interests lie in the positive global impact of cryptocurrency from a humanitarian perspective plus mining and trading aspects.
CEO Hack: Have a coach or a mentor / Focus on constant personal growth / Mentorbox
CEO Nugget: Mentorship / Have a really strong why
CEO Defined: Freedom / Trading certainty for uncertainty in the name of freedom / Having an impact
Website: http://authenticconversion.lpages.co/ac-info
Facebook: https://www.facebook.com/nicole.s.spencer.7
Instagram: http://instagram.com/nicole.authentic.conversion
Book in a breakthrough session with Nicole at https://authenticconversion.lpages.co/5-step-formula-schedule/
Check out one of our favorite CEO Hack's Audible. Get your free audiobook and check out more of our favorite CEO Hacks HERE.