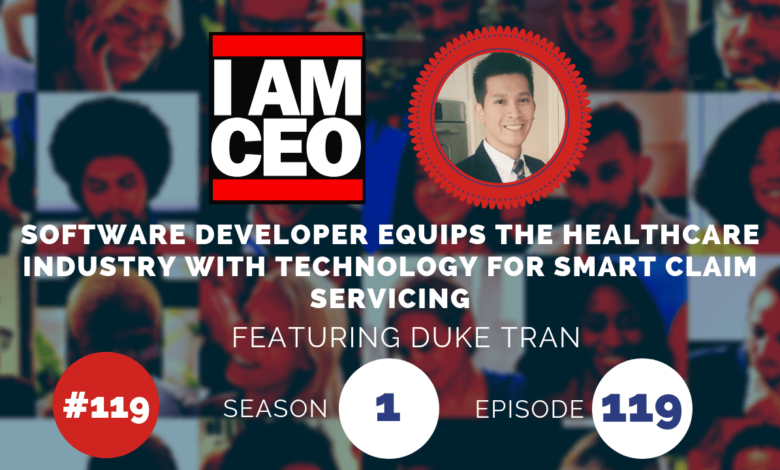 As a determined software developer and over 5 years experience of Health Care Informatics, I believe how we combine technology with healthcare, will ultimately shape our future's generation.
CEO Hack: Books and mentors
CEO Nugget: Have a vertical alignment
CEO Defined: Huge responsibility to do the right thing
Website: http://www.sano.ai
Check out one of our favorite CEO Hack's Audible. Get your free audiobook and check out more of our favorite CEO Hacks HERE.