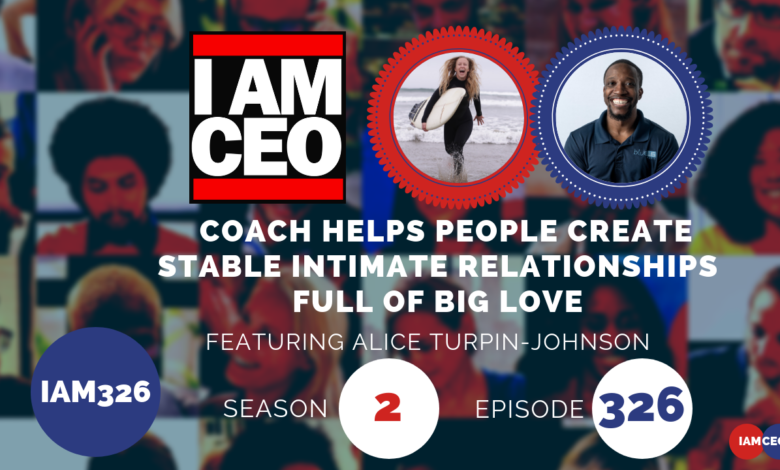 She helps people create stable intimate relationships full of big love. She doesn't want to just listen while you rehash your most recent fight or dissatisfaction each week. She wants to help you transform your relationship without changing who you are. This isn't about "self-improvement"; this is about letting go of what you're not, and learning what you need, to create the love you want.
CEO Hack: Community. Finding a community to bounce ideas off of.
CEO Nugget: That's not YOUR work
CEO Defined: Being the visionary of your business.
Website: http://alicetj.com
Instagram: https://www.instagram.com/heyalicetj/
Check out one of our favorite CEO Hack's Audible. Get your free audiobook