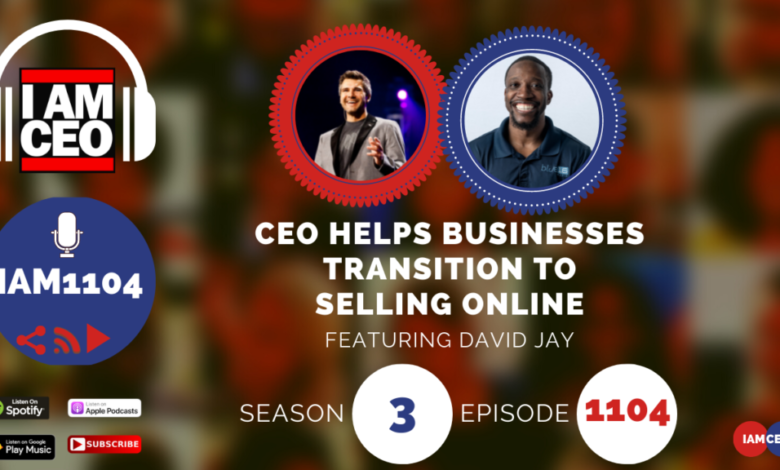 David is the founder and CEO of Warm Welcome and was recently named a Top 100 Tech Innovator and Influencer.
CEO Hack: Silence
CEO Nugget: Your network is your networth
CEO Defined: Being in charge of creating and growing things to increase value
Website: https://warmwelcome.com/
Check out one of our favorite CEO Hack's Audible. Get your free audiobook and check out more of our favorite CEO Hacks HERE
The post IAM1104- CEO Helps Businesses Transition to Selling Online appeared first on I AM CEO Podcast.