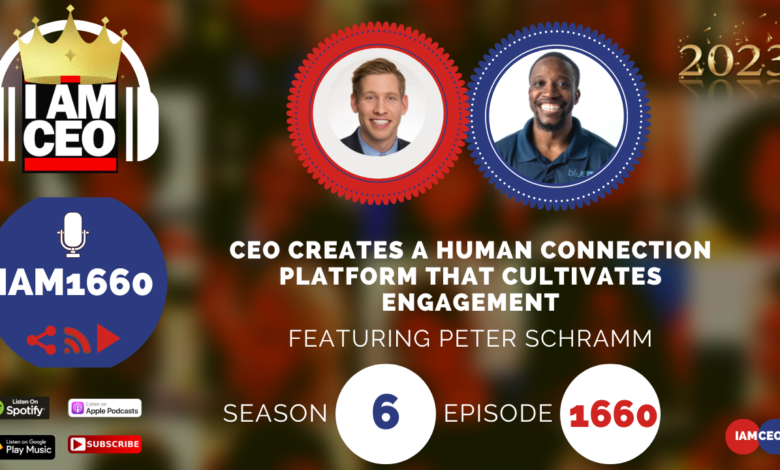 Why it was selected for "CBNation Architects": Peter gets how important it is to connect with people so it's awesome to hear everything that she has been able to build with the awareness. He also has loads of CEO Hacks and books he shared in this episode.
Check out premium content in the CBNation Library at http://cbnation.co/library and pick up our eBook to hear some of the best lessons at http://cbnation.co/shopv.
Previous Episode: https://iamceo.co/2022/02/06/iam1273-ceo-creates-a-human-connection-platform-that-cultivates-engagement/
Transcription:
The full transcription is only available to CBNation Library Members. Sign up today!
Peter Schramm Teaser 00:00
We'll talk to you about a mentor, a buddy, a champion, a sponsor different ERGs, employee resource groups.