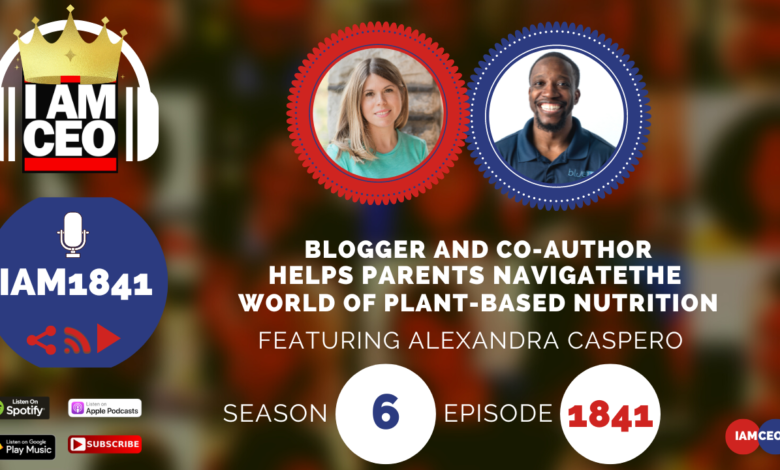 Why it was selected for "CBNation Architects":
This episode on I AM CEO Podcasts features Alexandra Caspero MA, RD, CLT, RYT, the owner of Delish Knowledge and co-founder of Plant-Based Juniors. Alexandra is a blogger, co-author, and registered dietitian who helps parents navigate the world of plant-based prenatal and pediatric nutrition. Her goal is to make whole-food, vegetarian eating simple and delicious.
During the episode, Alexandra shares her CEO hack of using the 90-day year program for prioritization. She emphasizes the importance of knowing more than you think you do as a CEO, and defines being a CEO as a value provider.
Check