Health
4 Factors to Contemplate over before Launching Health Startups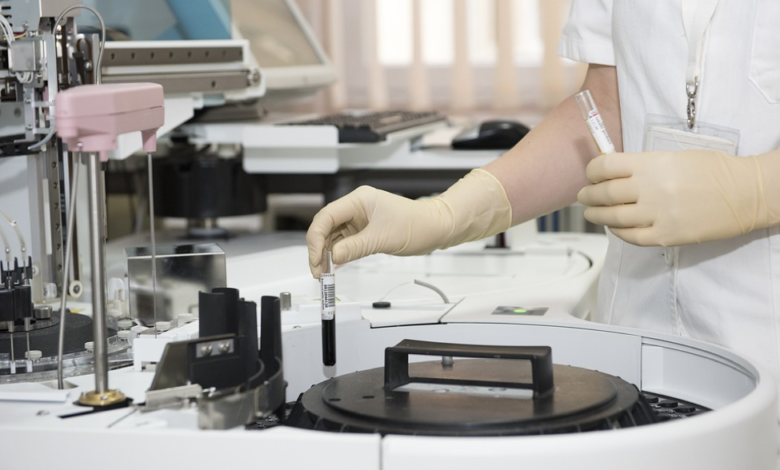 In this competitive world, innovation is proliferating in almost every industry. Even something like mattresses are being re-imagined and revolutionized to make the sleeping experience better. Finally, the age has come where we're thinking beyond what is prevalent and what we're accustomed to. Every industry is pushing boundaries and venturing into new paths and thus, facilitating the era of startups.
But, not all the startups are able to realize their dreams. The thriving global healthcare industry that is expecting a spending increase between 2.4 % to 7.5 % by the end of the year 2020, is facing an unfortunate startup sustainability crisis. Almost 98% of the healthcare industry start-ups fail even after getting their first funding. Why? Because just a breakthrough idea isn't enough.
Here are a few crucial factors that must be envisioned before launching a health start-up.
Be Open to Change
It is human nature to resist change, but if you're planning a healthcare startup, it's imperative to be open to variations and modifications. Everything in a startup is prone to change, unlike in the established companies that have a set process, well-defined procedures, and numerous employees, who are habituated to work in a set routine across various offices. Therefore, the first factor to be accepted is that ideas, execution, project plans, even your place of work are prone to changes.
Every startup is primarily a group of young, motivated personnel, who bring together a bit of everything – expertise, ideas, and style of working – to create a standard working procedure. However, this is more of trial-and-error. The method that worked at the idea stage may not necessarily yield the desired result at the time of execution. Hence, being receptive to change is the only way to overcome the frustrations of constant shake-ups.
Think Big, Think Long-Term
The healthcare industry is complicated. Along with the insurgent growth, industry hurdles such as medical regulations, licenses, and competition have amplified. The response to your business depends on the sales cycle, which can be long. The sales phase is further elongated due to regulatory changes, hurdles of process execution, market awareness, and customer acceptance.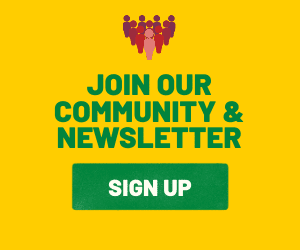 Expecting a rags-to-riches story to come true in a short time is unrealistic. It may or may not happen, and therefore, it is crucial to have a persistent mindset. Take the plunge of launching a startup after ample contemplation, and when you do, be ready to invest a minimum of ten years in growing your startup. You may get lucky and reach the Silicon Valley or have an IPO launched in an unexpectedly less time, but the reality is that you have to be mentally primed that it may take a long time.
Assess Risks
Whether it is the success story of Practo or travel giant Uber, irrespective of the breakthrough ideas, they all started bearing the possibility of a shut down. It is the biggest threat to a start-up. While you take it in your stride as an inherent risk, being the captain of the ship makes it critical for you to evaluate the risk and possible obstructions that may lead to an unforeseen unfortunate situation.
You must analyze the company trajectory and performance based on the strategies formulated with your core team. An open mind about the current business scenario and expected market forecasts of the coming 5 to 10 years should help you in getting an overall picture of the business. Careful assessment of costs, company sustenance, marketing campaigns, and development costs aides in measuring the success of your venture. It also succors you in assessing the potential landmines for your venture and gives clarity on the envisioned path of revenue.
Embrace Healthcare Regulations
Unlike other industries, the healthcare segment is closely guarded with strict regulations, laws, and acts. Don't be intimidated by their overwhelming presence. Rules can be an entrepreneur's friends; all you need to know is how to work through them. The biggest resolve must be to not break any of the rules, even inadvertently. All your company efforts should be dedicated towards working through these regulations, regardless of the circumstances or the lures.
Remember, rules are made to protect the interests of patients and keep the entire industry organized. It is essential to be a part of the system and not invite any unwanted trouble, which can hinder the growth of business.
Conclusion
It takes a lot of strength and determination to launch a healthcare startup. The path of being your own boss and making your mark in an industry already flooded with players isn't smooth. But the industry is booming, the customers are receptive, and there are endless possibilities for success. Familiarizing yourself with the norms and the risks, and gathering a motivated team to execute your vision are the strengths that, along with patience, will sail you through smoothly.
Millie Rainer has worked as a content strategist in industries as diverse as entrepreneurship, start-ups, health, business and tech. She never skips a chance to share her thoughts on these. Connect with Millie on Twitter.