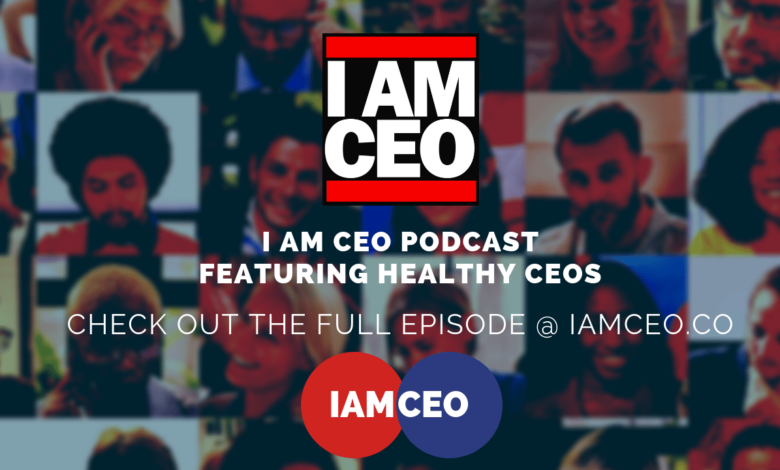 Lori Tobin is the founder of SporTobin, a Hull-based apparel company specializing in workout clothing made in the USA for adults and children since 1991. Lori has spoken actively on the South Shore and beyond about healthy eating habits and exercise, especially in young children. She has also been involved in many causes and created and continues to teach her keepgoingkidz exercise class at the elementary school in Hull, Massachusetts.
CEO Hack: Running everyday, meditating and writing goals and aspirations
CEO Nugget: Ask customers, "What do you need next?" Be open to learning and being ethical
CEO Defined: Wearing a lot of hats, acting with integrity, looking forward
Website: https://sportobin.com
Website: http://keepgoingkidz.com
Book: https://amzn.to/2QDhTnJ
Twitter: https://twitter.com/SporTobin
Facebook: https://www.facebook.com/SporTobin/
Check out one of our favorite CEO Hack's Audible. Get your free audiobook and check out more of our favorite CEO Hacks HERE.