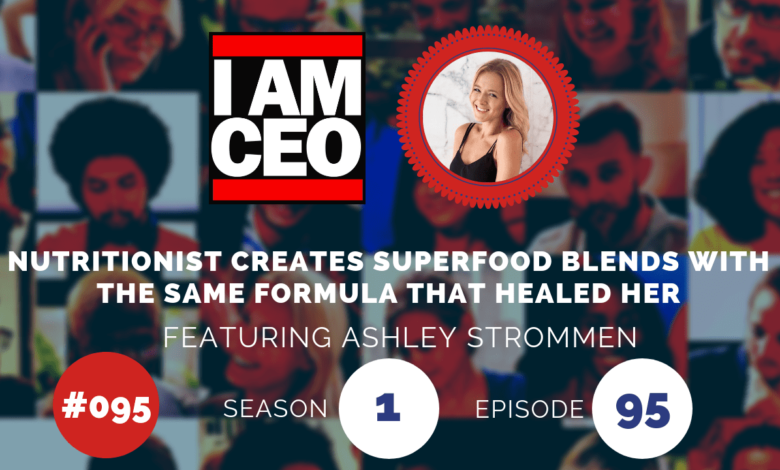 Ashley is the CEO and Co-founder of SUTRA, healing superfood latte powdered blends. Prior to running SUTRA, Ashley suffered from a chronic disease that left her bedridden. In her quest for health, Ashley became a Certified Nutritionist, and create SUTRA blends using the same healing superfood formula that brought her from sickness to remission.
CEO Hack: Morning routine balancing diet (green juice and SUTRA), body (yoga & meditating) and mindset (gratitude list-10 things grateful for without repeating)
CEO Nugget: Cool your jets. Stop pushing so hard.
CEO Defined: Solving a problem. Remember you created your business to help people.
Website: https://www.sipsutra.com/
Instagram – https://www.instagram.com/ashleystrommen/
Check out one of our favorite CEO Hack's Audible. Get your free audiobook and check out more of our favorite CEO Hacks HERE.