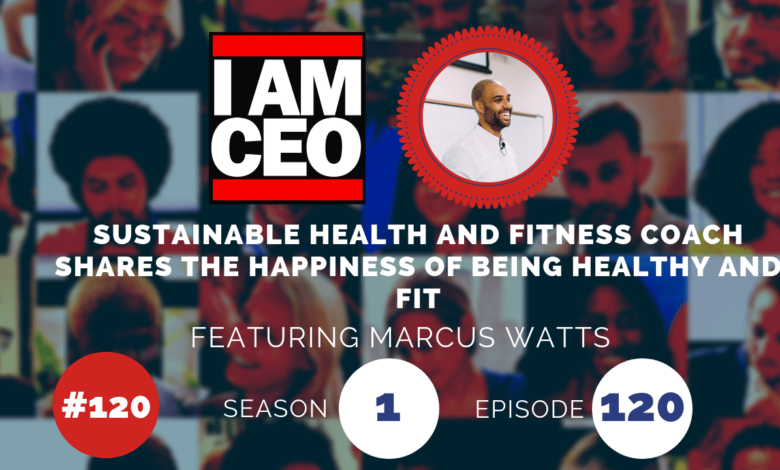 Former Professional basketball player (6'8″ 240″) turned Sustainable Health & Fitness coach (I'm also vegan and have been for some time now) Ended pro career in 2011 and opened my first gym in 2013 and onto my second gym in 2016. Lots of highs and lows. From a massively growing gym and community, to losing my vehicle & going days without eating. My passion is sharing the happiness that being healthy and fit can bring to anyone of any journey. Currently, I've transitioned to mainly online systems allowing me to reach and support even more people.
CEO Hack: Raving Fans, Onlinejobs.ph, ContentSumo, Canva
CEO Nugget: Done is better than perfect
CEO Defined: Accepting that you have a vision
Website: https://thewattsguyfitness.com/
Facebook: facebook.com/thewattsguyfitness/
Instagram: thewattsguy
Twitter: thewattsguy
Additional links: Fat Loss Master Class – www.4weekburnzone.com
Plant-based health – thevegantransition.com
Check out one of our favorite CEO Hack's Audible. Get your free audiobook and check out more of our favorite CEO Hacks HERE.