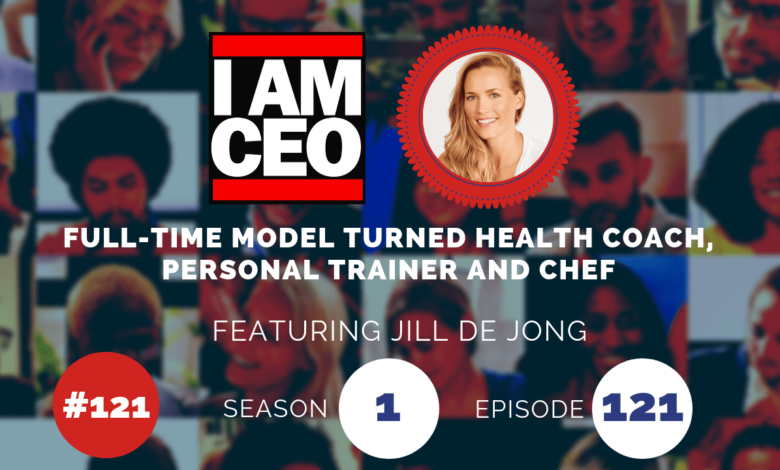 Jill de Jong was born in Holland, and her successful modeling career brought her to the US. She was based in New York for many years, explored Miami for a few years, and then fell in love with Los Angeles, where she currently resides; a great place to pursue her passion for health and wellness. She made the career shift from full-time modelling to health coach, personal trainer, and chef, and has never looked back.
When Jill is not working, you can find her in the kitchen cooking or outside in Malibu running, biking, surfing, or stretching in a yoga class. She recharges by spending time with her boyfriend and friends. Meaningful conversations and delicious food make her heart sing. To stay motivated to exercise, she signs up for triathlons and Spartan races.
CEO Hack: Pebbles (little things that don't make an impact) and the rock (most resistance). Do the rocks first.
CEO Nugget: (1) Connect with other entrepreneurs. (2) Outsource things that aren't going to get done. (3) Understand what advertising works best
CEO Defined: Take the lead. Do things that you are scared of doing. Align with your purpose and push the envelope.
Website: https://www.jilldejong.com/
Instagram: https://www.instagram.com/_modelsdoeat/
Additional links: https://www.modelsdoeat.com/
Jill's Book: Models Do Eat: More Than 100 Recipes for