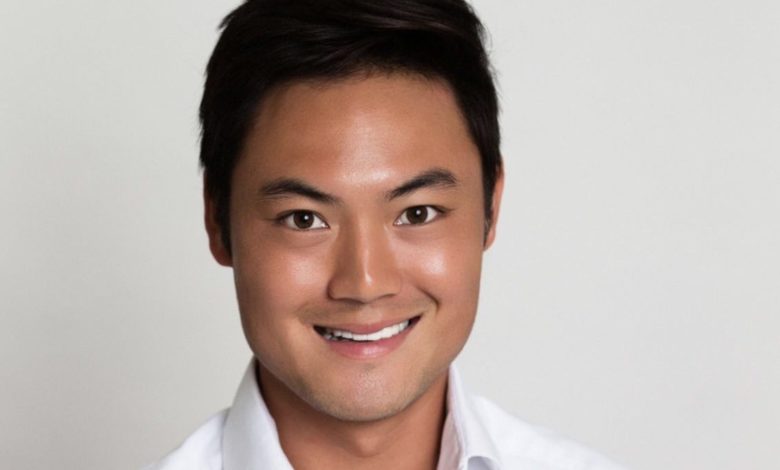 Waylon Ian Chin is the CEO & Managing Partner at First Serve Partners, a Miami based venture capital firm made up of business leaders, pop-culture influencers and current/former professional athletes. The firm invests across sports, media and entertainment, and uses their unique perspective, strategic relationships and experience in engaging emerging generations – millennials and Gen-Zers – to capitalize on what's new and what's next. He currently serves on the board of directors of GR8 Group, Splyce, SnapLeads and the Miami Venture Capital Association. We had a chance to interview Waylon and asked about his story, how he started his business and the future of First Serve Partners.
Tell us your story. Why did you start your business? 
My co-founder and I both worked in sports, media, and entertainment throughout our lives and beginning at a very young age, as athletes and in the business world. We wanted to find a way to bring all of the experiences and relationships we garnered in these industries together and be able to have an everlasting impact on them. We felt that through venture capital, we could leverage our collective relationships and experience, as well as help bridge the gap between athletes, entrepreneurs and investors. This is how First Serve Partners was born. 
How did you come up with your business name? 
My co-founder and I have been competitive tennis players for most of our lives (I played professionally and Joey played in college), so that is where the tennis reference comes from.  We felt that the name First Serve Partners was fitting since we do have a significant focus on the sports sector.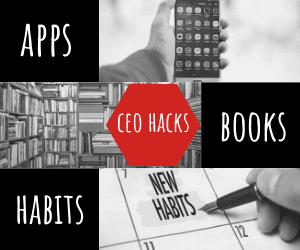 Tell us about your business/services. How do you help clients?
We have positioned First Serve Partners as the leading early stage venture capital firm in the industries that we cover (sports, media, entertainment and consumer). We have an edge when it comes to making investments in those sectors, from deal sourcing and negotiation to managing the deal by adding value when needed. From our executive team and advisory board of current and former professional athletes, influencers, and business leaders, we leverage our experience and network by being active, hands-on investors utilizing our unique perspectives. Especially when it comes to engaging emerging generations, such as with millennials and Gen-Zers.
What makes you unique? What is your unique selling proposition (USP)? 
We are relatively young for venture capitalists, as most of them tend to be older in age and comprised of less diverse teams. We feel that our age and team, with a wide range of backgrounds, provides a unique edge to the industry. It allows us to relate to and understand many of the founders/entrepreneurs we invest in, as well as the target consumer demographics that many of the startups in the industries we cover are looking to engage with. To simplify, we don't need to learn from scratch what millenials want to consume or would spend their time and money on. We are them.
Where do you see your business in the next 3-5 years? 
Continuing to grow the firm by making high quality investments, attaining industry-leading exits, and outperforming all competitors.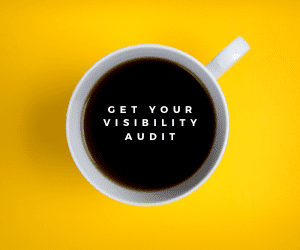 Any advice you would give to entrepreneurs and business owners? 
Trust your gut. As I look back on my journey as an athlete or entrepreneur, the one thing that has always remained the most important to me is that I should always trust my gut and intuition above all else. The only times I have ever felt regret in my life were not the times I tried and failed, but when I did not trust and follow my own intuition. 
What is your favorite business quote and why? 
"Be fearless in the pursuit of what sets your soul on fire."  –Jennifer Lee, American screenwriter, film director, playwright, and chief creative officer of Walt Disney Animation Studios.
The quote reminds me of why I began my journey as an athlete, and is still relevant as I continue pursuing my passion, this time as an entrepreneur and investor. 
What have been some of your achievements that you are most proud of? Why?
I have experienced many successes and failures in my life from as early as my memory serves me. At first glance, it may seem easy to pick out my top achievements, such as being the top ranked tennis player in the country at a junior level, getting into some of the top schools in the world, and finding success early on as an entrepreneur in college. However, what stands out to me most are the moments in life when I overcame seemingly impossible and overwhelming challenges and adversity, and accomplishing it on my own. 
I feel without experiencing what seemed like the worst times in my life, I would not have the same appreciation and sense of fulfillment towards my achievements, nor have a deeper perspective and understanding of myself. I know now this is my biggest strength and what gives me an edge today in my career and personal endeavors.  
Are you a healthy CEO (business or organization in the health, sports, fitness or wellness industry)? How do you keep your lifestyle healthy and how does it help business decisions? 
I consider myself to lead an active and healthy lifestyle. Fortunately, growing up as a competitive and professional athlete, I am still able to keep up some of the routines and habits that come with that profession. Today, I still place priority on my health, from exercising 4-5 times a week to nutritional choices (most of the time) and feel that it is a critical aspect of one's day-to-day performance. Sleep and nutrition plays an extremely important role in my daily life, as I have to be constantly functioning at my highest level of cognitive ability. Most of the decisions I have to make are ones that have a material impact on businesses and individuals, from the bottom-line equating to real dollars of profit/loss, so it's essential to always be on my A-game.