Sports
3 Things CEOs and Entrepreneurs Can Learn from NBA Rookie Andre Ingram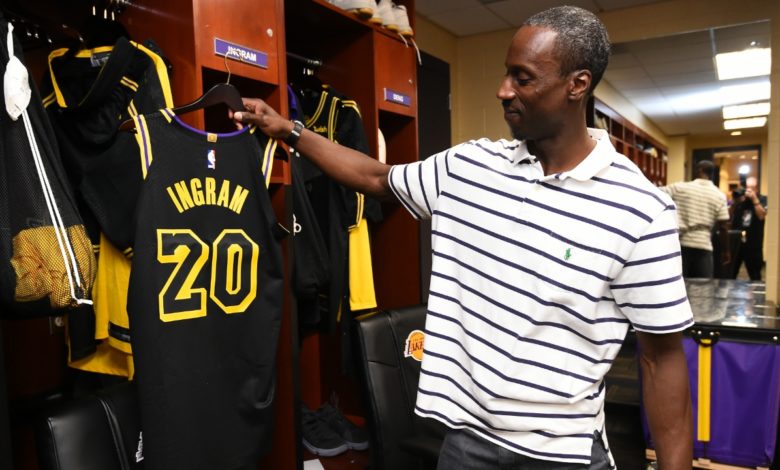 A few days ago, the Los Angeles Lakers called Andre Ingram from the NBA G League (Developmental League) to the Los Angeles Lakers to play in the final 2 games of the season. What made this story unique wasn't that it was any rookie that was just making their debut, Andre has a very unique story that went trending on social media. Andre wasn't your typical rookie, he was a 32-year-old rookie. Andre Ingram had been in the developmental league for 10 years and finally got his shot to go to the NBA.
You stay on the grind and at the end of your 10th year, you finally get the call.

Andre Ingram never stopped persevering and now his @NBA dream is a reality. #ThisIsWhyWePlay #LakeShow pic.twitter.com/1SZhc5SW7k

— Los Angeles Lakers (@Lakers) April 10, 2018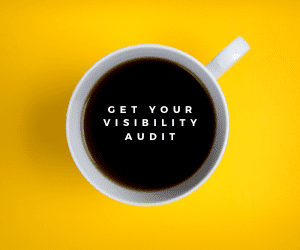 Not only did he get a shot, this is what he did with it…
To fully understand what it meant, Jeremy Lin said it best…
Andre Ingram!! 10 years in the DLeague, gets a call-up, 11 points in first 6 min in the NBA! Anyone whose chased their hoop dreams can appreciate this…too good

— Jeremy Lin (@JLin7) April 11, 2018
One of the reasons people like Mark Cuban always compares business and sports is because there are a lot of similarities. Here are 3 things that entrepreneurs, CEOs and business owners can learn from the story of Andre Ingram.
1) Always be ready: Andre was ready when his opportunity came and he was called up. He didn't score 19 points in his debut because he just rolled out of bed. He was one of the best shooters in the G League for years. By the time he scored 19 points and was called up, he already put in the work and the grind. For CEO, entrepreneurs and business owners, it's the same. While you are working and working on your business, grinding and sacrificing when that Venture Capitalist comes or the big client you've been targeting actually takes your call, be ready.
#Hooper: Happily stuck in the grind, always staying ready, no matter how old or how long they've been on the outside looking in. When their time comes, they casually do their thing, cuz the game is all that ever mattered, never the location they were playing it at. #AndreIngram pic.twitter.com/3WDRs10ZJ5

— Ball Don't Stop (@balldontstop) April 11, 2018
2) Keep grinding and remain patient: This is in line with #1. While Andre understood his goal, he still put in the time to become good at his craft. He waited 10 years for his opportunity and it came. He proceeded to take full advantage of it. CEO and entrepreneurs should remember the same. Keep grinding and be consistent but remember that the idea of an "Overnight Celebrity" is not a real thing.
For those of us who have grinded for years in the minor leagues, and for those who will in the future, #AndreIngram is why we do it. The man was ready for his moment. Never a doubt in my mind. One of the best shooters to ever do it. Proud and humble to be a part of it. https://t.co/Jsbh8TgnVD

— Casey Owens (@CaseyOwens71) April 11, 2018
3) Surround yourself with a positive environment: Andre spoke about how there was certainly negativity out there but he was able to be around his wife and his teammates that kept him positive and pushing towards his goals. As an entrepreneur or business owner, we should remember the same. Be very careful about who is in your circle, because they can either make or break you.
.@LakersReporter chats with Andre Ingram's wife Marilee about his call-up to the #Lakers. pic.twitter.com/Qfds1yQuxM

— Spectrum SportsNet (@SpectrumSN) April 11, 2018
What things did you learn from the story of Andre Ingram that can help you in business? Let us know in the comments below.