Sports
LeBron James the CEO, Entrepreneur & Business Man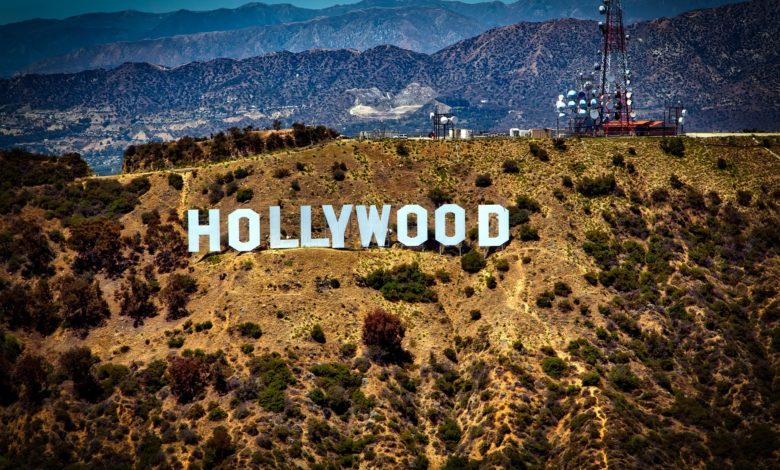 LeBron James made a[nother] huge decision and many believe one of the major factors for LeBron James leaving the Cleveland Cavaliers and 
deciding to go to the Los Angeles Lakers
 was the fact that he had business interests and an opportunity to scale his interests. It will be an incredible opportunity for him to continue to grow his media empire (
SpringHill Entertainment)
, other business interests (e.g.
Blaze Pizza
 and
Liverpool
) and
himself as an entertainment icon
.
Months before the actual decision, he sat down on his media platform UNINTERRUPTED to speak with Maverick Carter of Klutch Sports about being an entrepreneur, how he bet on himself and his plan for life after basketball.
Things that CEO's, entrepreneurs and business owners can take from the interview:
"Never put all your eggs in one basket."
Started to look at endorsement deals as partnerships
"There's no reason why we can't start our own thing."
"I believed in the actual product…"
"Forget the money, we can actually build something…and if it doesn't become successful then I can only blame myself."
The power in being able to ask questions
"There's going to be more of my life spent off the floor than on the floor."
Infographic
This infographic is a little dated but gives you an idea of how LeBron Jame is a business.