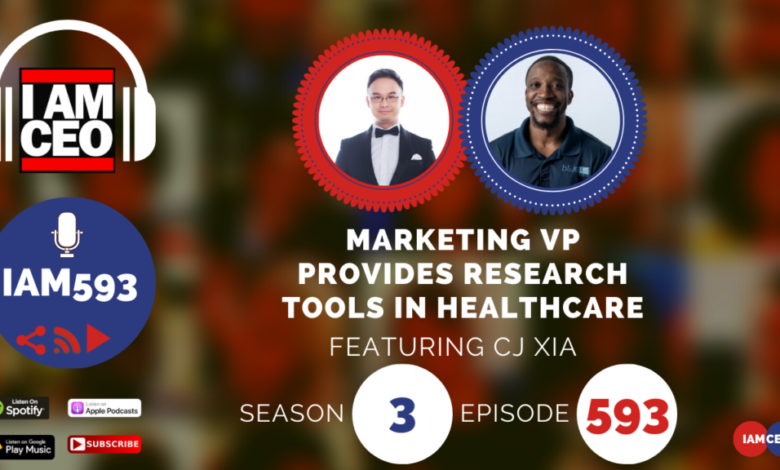 VP of Marketing and Sales in Bosterbio.com. 8 years of experience in life science marketing and IT, with reasonably deep insights in concurrent life technologies and healthcare.
CEO Hack: Automate things when I can
CEO Nugget: Have measurements as part of your planning especially on results
CEO Defined: Responsibility to people that follow you and to make things happen
Website: https://bosterbio.com/
Check out one of our favorite CEO Hack's Audible. Get your free audiobook and check out more of our favorite CEO Hacks HERE
The post IAM593- Marketing VP Provides Research Tools in Healthcare appeared first on I AM CEO Community.