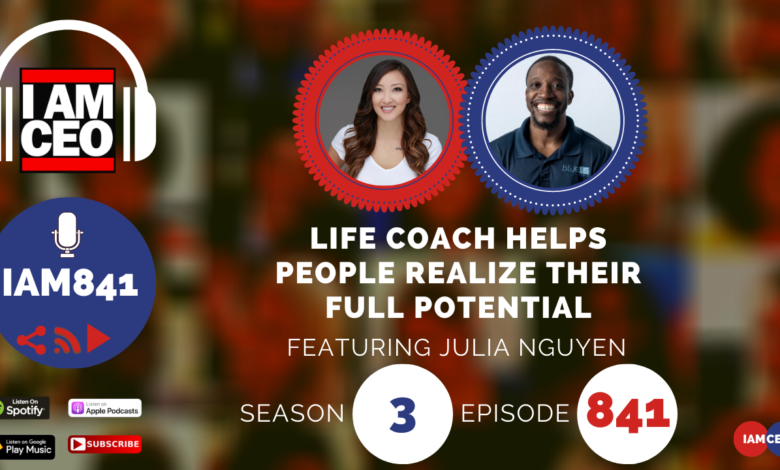 Julia Nguyen is Psychiatric Nurse, Hypnotherapist, Rapid Transformational Therapist, Life Coach and founder of www.thedreamlifefoundation.com.
Obsessed with self-improvement and fascinated by the power of the mind, her personal mission is to help people realize their full potential and reach higher levels of fulfillment and consciousness.
She overcame depression and now wants to share the tools she learned with you so that you can overcome your negative beliefs, connect with who you are, and tap into your full potential!
CEO Hack: Time management matrix by Steven Coby in the book – 7 Habits of Highly Effective People
CEO Nugget: Be vulnerable and share your story
CEO