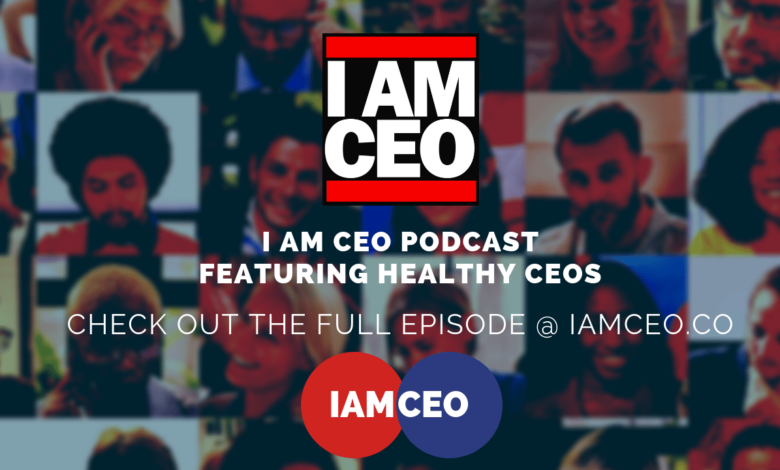 Christy Evon is Director and Co-Owner of Health Vantis, a medical facilitation business. She started her business after experiencing the Canadian health care system and frustrations with it while living there. Her background consists of a 14-year career in the US insurance industry and she has a Master's in Business from Indiana Wesleyan. She currently resides in Indianapolis, IN with her 2 boys.
CEO Hack: Time and scheduling to organize and do certain activities
CEO Nugget: Get organized
CEO Defined: Create something that is unique and helping people
Website: http://www.healthvantis.com
Facebook – https://www.facebook.com/healthvantis/
LinkedIn – https://www.linkedin.com/in/christyevon/
Twitter – https://twitter.com/HealthVantis
Instagram – https://www.instagram.com/healthvantis/
Check out one of our favorite CEO Hack's Audible. Get your free audiobook and check out more of our favorite CEO Hacks HERE.