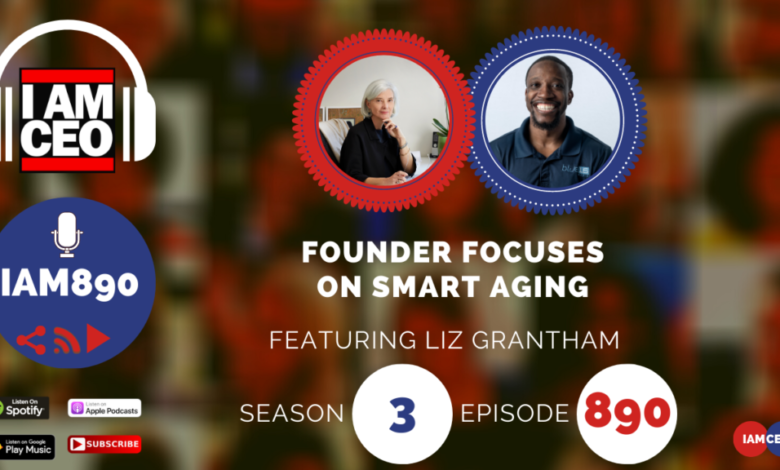 Liz Grantham is the founder of TheOptimal.me. She has more than thirty years of experience in marketing and advertising with global clients such as Visa, Shell, and Sony Mobile, working on projects including the Olympics.
CEO Hack: Making lists
CEO Nugget: Pay attention to details and the granular matters
CEO Defined: Being a more thoughtful, more mindful, more open and a better leader in living the organization's values
Website: https://theoptimal.me/
Check out one of our favorite CEO Hack's Audible. Get your free audiobook and check out more of our favorite CEO Hacks HERE
The post IAM890- Founder Focuses on Smart Aging appeared first on I AM CEO Podcast.